Whether it is image, audio or video, we've got you covered.
Image comes with auto-cropped ratio. No further effort needed.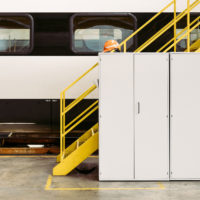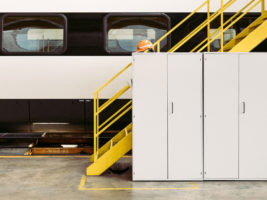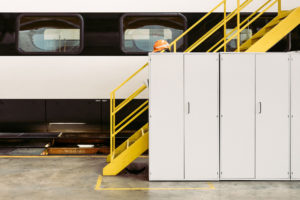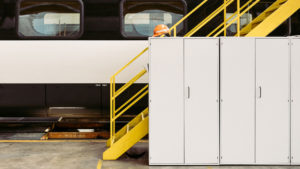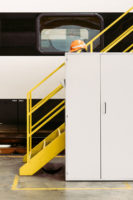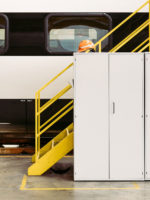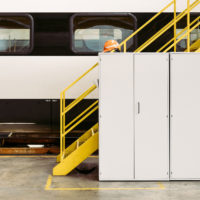 Maecenas quam ante, viverra tempor convallis ut, rhoncus ut nibh. Proin consequat, urna a pulvinar egestas, ex diam euismod neque, et molestie diam metus at dui. Maecenas tempor purus arcu, a blandit eros dapibus vitae. Fusce ornare nunc eu congue facilisis. Phasellus sit amet ipsum et mauris convallis maximus. Mauris pharetra sem sapien, pharetra accumsan elit imperdiet in. Pellentesque eget elit nibh. Maecenas sed lorem at odio ultrices fringilla. Vivamus erat lorem, varius sed ultricies in, scelerisque ut elit. Proin ac sodales ante. Quisque vel tortor est. Nullam ac aliquet ante. Nulla vel lorem vitae lorem tempor auctor. Donec et odio non nunc auctor ultrices sed eget leo. In velit eros, scelerisque vel sapien sit amet, molestie facilisis diam. Phasellus non tincidunt tellus.
We support audio with embedded html. Just paste it, and you'll get it there.
You can easily paste the external link or choose it from Media Library.