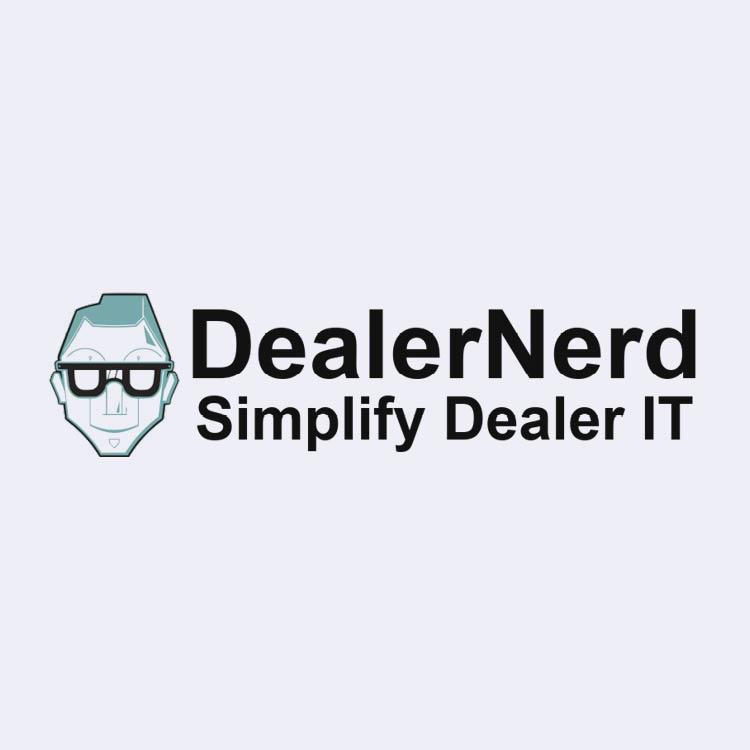 The specialized information technology service provider is the latest addition to STAR's retail automotive industry membership
MCLEAN, Va., January 26, 2023– The Standards for Technology in Automotive Retail (STAR), automotive's leading IT standards organization, announced that it has added dealership information technology service provider DealerNerd, to its association membership. DealerNerd's full service IT boutique helps dealerships reduce vendor cost by enriching operations and employee technical abilities.
DealerNerd is a specialized automotive dealership information technology service that ensures efficient productivity with an array of IT services. Its primary focus is training dealership managers to directly support their staff with strong IT skills. DealerNerd invites dealership personnel from all technical levels to request access to their tools in order to master their automotive dealership's respective IT needs.
"We, as an automotive industry, have over complicated IT. Software that dealerships need can be purchased directly. Resources are available to learn IT, and it's straightforward to operate. Returning to simplicity protects dealerships long-term by gaining focus on what is essential- their people. STAR's infrastructure guidelines and XML BODs make a substantial difference for automotive IT professionals at dealerships. Becoming a member is our chance to give back to IT and software staff across retail automotive," stated Travis Mitchell, chief technology officer of DealerNerd.
DealerNerd was the first business to develop the Dealer Internet Security Plan (DISP) for automotive retail. It has since grown into a full-service IT service provider while maintaining the company's original vision to serve retail automotive dealerships simplified IT.
"As new car dealers race to comply with the changes to the Safeguard Rule by June 9th of this year, they will need the assistance of trusted dealer information systems service providers", noted Rafael Maldonado, chairman of STAR. "We welcome DealerNerd as a new member of STAR and look forward to collaborating with them and our other members to provide new car dealers with guidance and assistance (like STAR's Dealer Infrastructure Guide or "DIG") to support new car dealers in increasing their compliance and security posture".
About DealerNerd
DealerNerd uses gamification and performance leadership strategies to find the top IT minds inside your company. Your top employees become a team capable of handling your IT needs. The training includes using Big Tech and Open Source Tools to manage security edges and user access. Custom Software and Automation bridge the individual dealership characteristic gaps.
About STAR
Standards for Technology in Automotive Retail (STAR) is a nonprofit organization whose members include dealers, original equipment manufacturers, retail system providers, and automotive-related industry organizations. STAR uses non-proprietary technology (IT) standards as a catalyst in fulfilling the business information needs of dealers and manufacturers while reducing the time and effort required to support related activities. Collectively, STAR develops industry standards and emerging technologies for the benefit of retail automotive dealers. Incorporated in 2001, STAR defines industry standards for automotive retail, standard architecture that supports global data interoperability, and standardizes the dealership IT infrastructure. To learn more about joining STAR, please visit starstandard.org or follow the latest updates on LinkedIn.